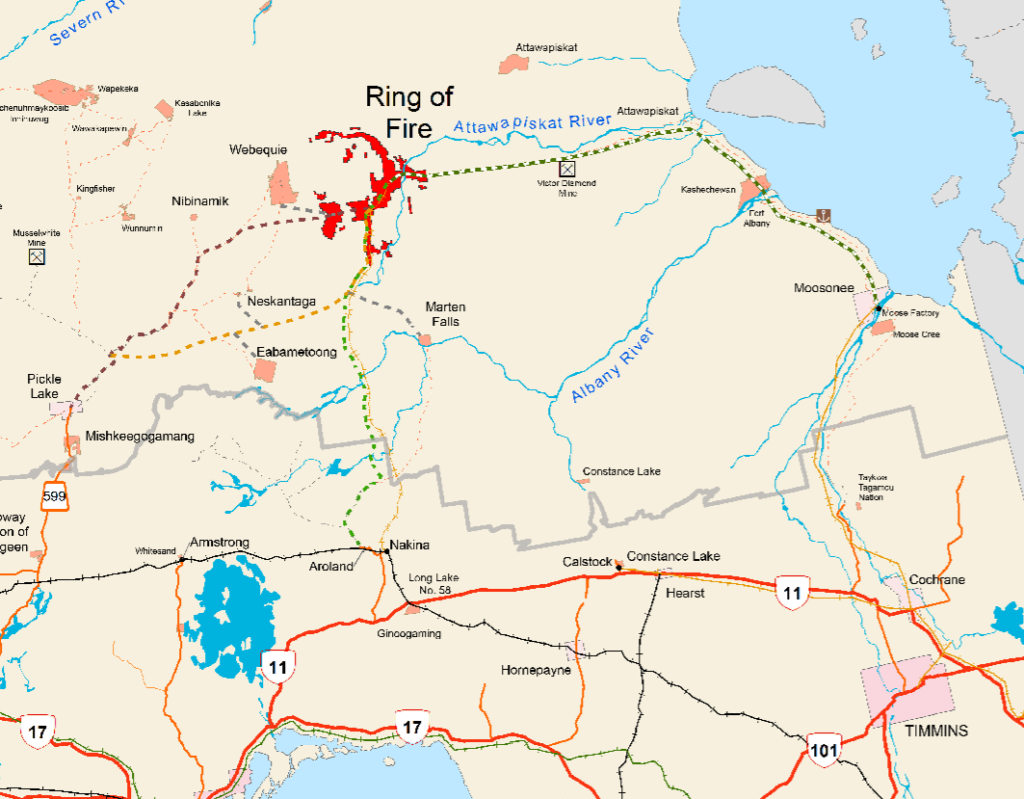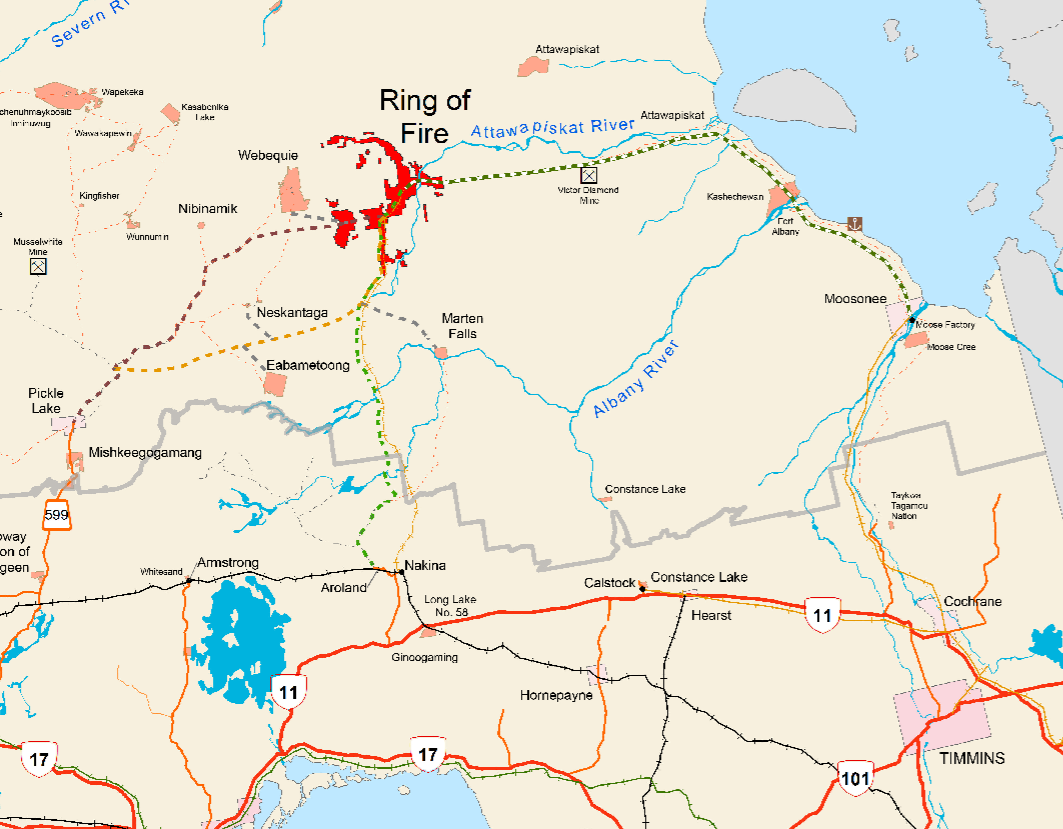 The pessimism about the Ring of Fire is extraordinary. With two multi-billion-dollar Australian mining corporations fighting tooth and claw over this valuable mineral-rich camp, with one confirmed nickel/copper mine and one of the largest chromite deposits in the world, it is unjustified.
Many of the most prominent geologists in the country privately say that this is Sudbury Basin 2.0. For those outside the mining world, Sudbury's polymetallic mineral deposits – nickel, copper, platinum group metals, cobalt, gold and silver – is the richest, multi-generational ore body in Canada and one of the most important integrated – mine, mill, smelter, refinery – mineral complexes in the world.
For much of the history of the last century, the city's mines were the main source of nickel to the western world, a strategic metal vital for military weapons. In fact, the old Inco had long-standing connections to key people in the American Military Industrial Complex.