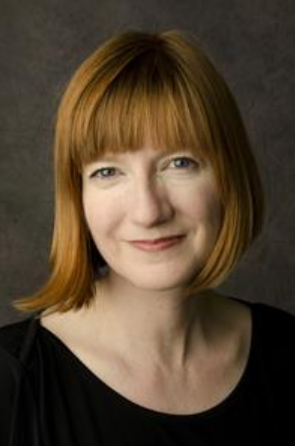 TORONTO, Dec. 10, 2018 (GLOBE NEWSWIRE) — The Prospectors & Developers Association of Canada's (PDAC) Board of Directors is pleased to announce the hiring of Lisa McDonald as its new Executive Director.
Ms. McDonald has played a vital role in PDAC's success for more than 20 years. Over the past year she has acted as the Executive Director (Interim), and previously served as the association's Chief Operations Officer (COO) for 10 years where she delivered the strategic goals of the association and oversaw all aspects of operational performance.
Lisa is considered one of the key drivers behind the expansion of the annual PDAC Convention in Toronto. As the Director of Convention from 2001 to 2008, Ms. McDonald played an integral role in growing the event into what is now considered the world's premier mineral exploration and mining event, attracting more than 25,000 attendees from 135 countries.