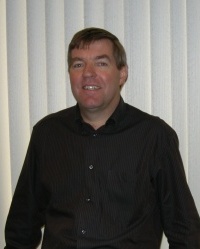 • Thank you, and good afternoon everyone. It's been a little while since I spoke to the Chamber, so it's a pleasure to be here.
• Actually it's been almost a year to the day since Murilo Ferreira, Vale Inco's President and CEO, first came to Sudbury to speak to this audience. This was shortly after CVRD completed its acquisition of Inco.
• The theme of his speech was "Together, We are Better" – and I'm sure some of you may have been skeptical.
• He also said the acquisition wouldn't change things much in Sudbury…but I might argue – since then, things have changed…and for the better.
• What an incredible year we just had at our Sudbury operations: