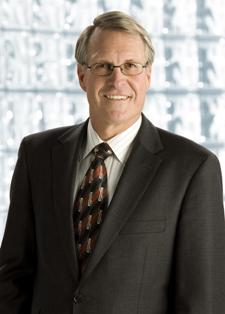 Good morning.
Thank you for the invitation to speak to you today. I am delighted to be here in Florida, one of the states leading the way in the drive for new nuclear generating capacity in the United States.
2008 marks Cameco's 20th anniversary. And while history has delivered its ups and downs, the future of Cameco and the nuclear industry are exciting and robust. Today, I want to impress upon you the strength of Cameco and my enthusiasm for our ability to address current challenges, seize opportunities and pursue our vision to be a dominant nuclear energy company.
Cameco is built upon an unparalleled uranium asset base, vertically integrated operations, a long-term contracting strategy, and a team of the industry's most talented and dedicated people. We are an industry leader, delivering increasing returns amidst the growing momentum in the nuclear industry.