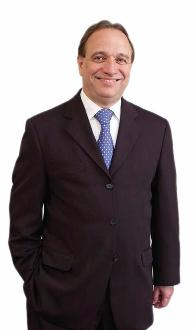 The following excerpt by Vale Inco President and Chief Executive Officer Murilo Ferreira is from the 2007 Vale Inco sustainability report. The full report is available at: Vale Inco – Sustainability Report 2007.
Murilo Ferreira
The year 2007 was an historic one for our company – a period in which we worked diligently to integrate the people, cultures and policies of Vale and Inco.
The process was not without its challenges. Yet it is my firm belief that as we have gotten to know one another – as we have shared our stories, our ideas and our dreams – we have proven that together, we truly are better.
As we work to grow our company, sustainability remains a key priority for us at Vale Inco. Our 2007 Sustainability Report – prepared with reference to the Global Reporting Initiative (GRI G3) – captures the achievements we are making on our journey as well as our ongoing challenges.