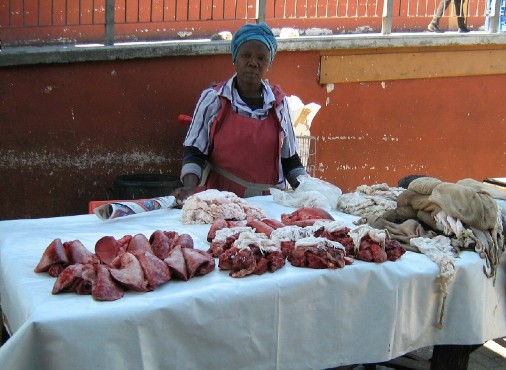 Three well-known Canadian mining financiers and philanthropists have agreed to donate their time and support to the latest Canadian mining industry social cause. In a "Dragon's Den meets The Apprentice" format, Frank Giustra, Rob McEwen and Eric Sprott have agreed to meet with the winners of a MEET THE MINING MOGUL contest being organized by the WOMEN IN MINING to support a CDN$250,000 fundraiser for microlending in South Africa. (See biographies below.)
Rob McEwen, who is CEO of US GOLD, comments about his reason for supporting this fundraiser: "I believe in the concept of instilling confidence, causing people to believe in themselves and to strive towards financial independence. Microlending exists for that purpose." Contest winners will be announced during the International Women in Mining Reception on March 3, 2009, at the Prospectors & Developers Association of Canada Convention in Toronto.
The major initiative, launched today by the Women in Mining (WIM) networks (www.women-in-mining.com) in Toronto and Vancouver, aims to raise $250,000 by March 2009 to benefit impoverished people in South Africa. WIM's latest corporate social responsibility initiative builds on its successful fundraising campaign for breast cancer research, raising over $232,000 in 2007 primarily from private donations and companies in the mining industry.
The 600 members of WIM are seeking donations to The Townships Project, a registered Canadian charity that supports microfinance institutions (MFIs) in township areas in South Africa.