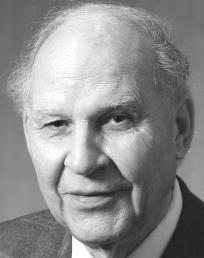 The Canadian Mining Hall of Fame honours the mine finders and developers who helped develop our northern and rural regions and created enormous wealth for the country. For more exciting profiles on the individual who made Canada a global mining powerhouse, go to: http://www.halloffame.mining.ca/halloffame/
Roman Shklanka has strengthened the prestige of Canada's mining industry through his geological expertise and willingness to consider potential growth opportunities in diverse settings around the world. While educated and trained in Canada, he is known best for identifying quality projects in far-flung foreign lands and transforming them into world-class mines and deposits. He is one of only a handful of Canadian mining greats who have helped create immense mineral wealth on several continents, most notably for the benefit of developing nations.
Shklanka entered the University of Saskatchewan in his home province at the age of 15 and was awarded a BA degree in 1951, followed by a BCom degree in 1953. A summer job with the Saskatchewan Department of Mineral Resources inspired him to switch direction, and by 1956, he had earned an MA degree in geology. He went on to Stanford University and obtained his doctorate in 1963.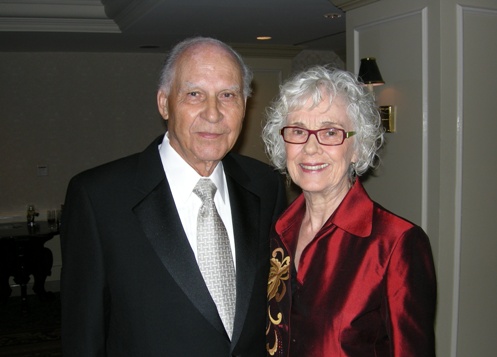 After gaining field and mapping experience with the Ontario Department of Mines, Shklanka joined Placer Development and managed exploration programs in eastern Canada. Continue Reading →