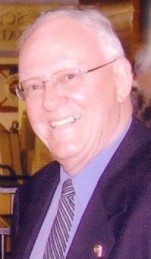 The Dark Days for the British Columbia mining industry began in 1991 with the election of a New Democratic Party government. The introduction of intolerable tax levels eventual led in some instances to mining companies paying 103 per cent taxes on income.
It led to 10 years of stagnation. Money, jobs and people fled the province. The question that mining people in Ontario are asking these days is whether that could happen here.
The lesson of B.C. should be enough for a provincial government to be careful in its handling of an industry that is cyclical in nature and dependent on economic factors largely beyond its control. It seems politicians find certain elementary facts hard to accept.
The Canadian mining industry operates in an environment where prices and demand are determined elsewhere. Commodity prices are not set in Canada.
Payment is in U.S. dollars and therefore the monetary policies of our giant neighbour to the south are more important than those under the control of Queen's Park or even Ottawa.