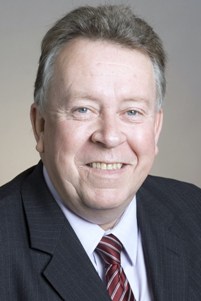 MODERNIZING ONTARIO'S MINING ACT
September 8, 2008
CHECK AGAINST DELIVERY
Good evening, ladies and gentlemen and thank you.
Thank you for taking the time to participate in this consultation.
And thank you for your interest in helping my ministry undertake this next important, indeed historic stage in our government's commitment to modernize Ontario's Mining Act.
Historic because together we have the opportunity to ensure this legislation promotes sustainable development that benefits all Ontarians.
As Canada's largest producer of minerals, Ontario accounted for 28 per cent of the national total in 2007, at an approximate value of $10.7 billion. 
The fact is our mineral sector is a powerhouse that employs tens of thousands of people and pumps millions into the economy.
Our government understands this and we're proud to stand shoulder to shoulder with the world's leading mining jurisdictions.
   
We also believe that mining holds tremendous potential, especially for the province's northern, rural and Aboriginal communities. 
We want the industry to be competitive, vibrant and prosperous.
But we want to ensure this potential and this prosperity is developed in a way that respects communities.
In short, our task is to find a balance – and this is where we need your help.