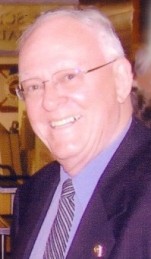 There is a belief among mining people that the land disputes making news almost daily are best left to the two parties directly concerned – provincial governments and Aboriginal groups.
The truth is that two of Canada's primary industries are threatened by the failure to tackle land claims in a meaningful way.
Mining and forestry have remained on the sidelines while negotiations become pension funds for lawyers and job protection insurance for civil servants.
There is a third party that not only should be at every negotiating table but should be actively involved. That is Canada's federal government.
More and more native bands are saying they do not want trees cut or mineral exploration on their traditional lands until outstanding claims are settled.