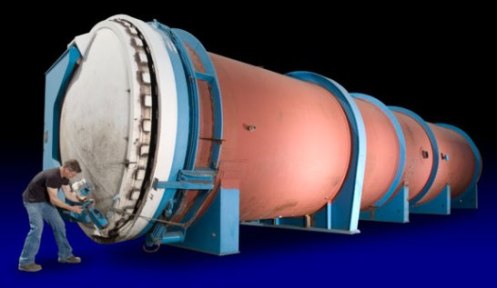 Sudbury Mining Supply and Service Industry is Enormous
More money is spent within a 500-kilometer radius of Sudbury on underground hard-rock mining supplies than anywhere else in Canada, the United States or Chile. In 2006, Inco alone spent over $400 million on local supplies and services. That figure will only grow with the announcement to bring the Totten Mine into production as well as the Creighton Deep and Copper Cliff Deep projects. Xstrata Nickel is building Nickel Rim South, while FNX Mining will be bringing the Podolsky mine into production in 2008, just to mention a few other initiatives.
One of the main aspects of SAMSSA is the global nature of the organization. During its first year, DeStefano made contacts with 125 embassies focusing on their trade commissioners and government agencies who might have been interested in partnerships or distributorships.