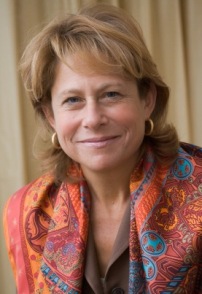 It is an honour to address such an assembly – and to be able to contribute to the debate about the future of company reporting of our non-financial impacts on the societies in which we work.
I would like today to look at various aspects surrounding sustainable development from a business perspective as the head of Anglo American plc.
I will start by introducing the company and will then move on to issues that concern us all, which include:
• the sustainable development challenge for the natural-resource industry;
• the problems surrounding water;
• the world's future energy demands;
• Anglo American's 'clean' initiatives and what we are doing to stay in the forefront of the sustainable development field
• the need for greater transparency in our SD partnerships and SD reporting.
Anglo American is one of the world's top five mining groups and occupies a position in the top ten of the London Stock Exchange's FTSE 100 Index. It has a market capitalisation of about 90 billion dollars.
We have a presence in 45 countries, stretching from Alaska to Australia and from Chile to China. Outside of the oil and gas sector, we are Africa's leading investor.