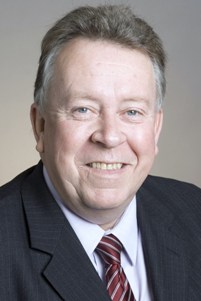 We've all heard a great deal these past few weeks regarding the sentencing of Kitchenuhmaykoosib Inninuwug (KI) First Nation members (now under appeal) resulting from a dispute between the community and the exploration company Platinex.
While I am personally very disappointed and indeed saddened to see First Nations community members in jail, it is important to say that this unfortunate situation does not in any way lessen our government's resolve to work cooperatively with Ontario's Aboriginal communities. 
Certainly, the Ontario government takes its duty to consult very seriously and we are committed to meeting that duty on an ongoing basis. 
Prior to recent efforts by my colleague, the Minister of Aboriginal Affairs, to broker a solution, my ministry was actively working with KI and other First Nation communities in a number of ways including:
• visiting communities and attending community meetings to share information about exploration and mining;
• providing prospector training courses;
• inviting communities to participate in our government's Far North Geological Mapping Initiative;