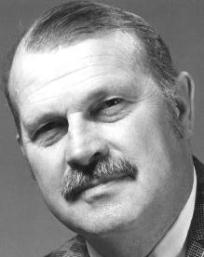 The Canadian Mining Hall of Fame honours the mine finders and developers who helped develop our northern and rural regions and created enormous wealth for the country. For more exciting profiles on the individual who made Canada a global mining powerhouse, go to: http://www.halloffame.mining.ca/halloffame/
Professor Donald Gorman has served the Canadian mining industry with distinction for more than half a century as a renowned mineralogist and superbly talented educator. Born in Fredericton, he completed a BSc degree in his native New Brunswick in 1947, after his studies were interrupted by wartime service in the Canadian Navy. After spending 1948-1949 studying economic geology as a graduate student at the Royal School of Mines in London, England, he earned a PhD degree at the University of Toronto in 1957 and launched his teaching career.
"Digger" Gorman taught mineralogy with unflagging enthusiasm for the next 41 years, inspiring hundreds of geology and engineering students to pursue careers in mining and mineral exploration. He commanded respect in the classroom by exemplifying the two sides of science: on the one side the rigorous analysis of minerals and their composition and significance; and on the other the pleasure that comes from solving geological puzzles and discovering mineral treasure.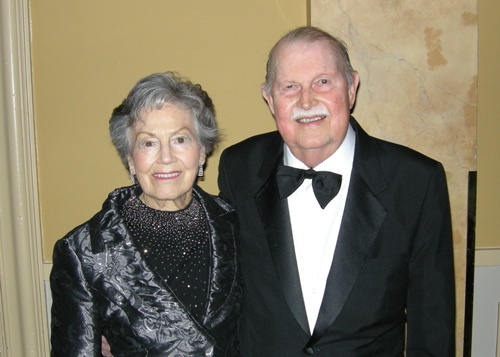 To those he taught, minerals were not chemical formulae and crystal structures, but living things that tell a timeless story, shape history and spur human progress.