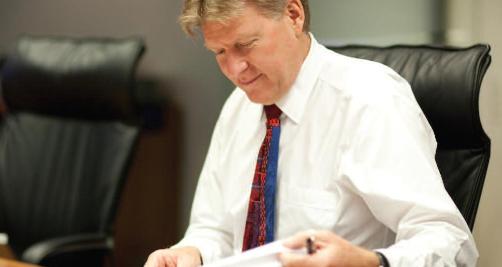 The following excerpt by Xstrata Nickel Chief Executive Officer Ian Pearce is from the 2010 Xstrata Nickel sustainability report. The full report is available at: Our Approach to Sustainability-Xstrata Nickel
DEAR STAKEHOLDERS,
At Xstrata Nickel, we recognize sustainability as fundamental to our long-term success and connected to everything we do. We believe that we must take a principled approach to doing business and continually balance economic, social and environmental considerations in order to create value today and for generations to come. To this end, we have clearly defined Xstrata Nickel's Vision and Values, as well as a set of Behaviours and Leadership Traits, to guide our actions in all circumstances and through all business cycles.
These guiding principles shaped our responses during the global economic crisis of the past couple of years, as customer demand collapsed. We made some bold decisions in placing sites on care and maintenance and deferring certain growth projects in order to ensure that Xstrata Nickel remained financially robust while preparing for the future. As a result, the organization now operates from a much lower cost base. We are also developing and optimizing a leading growth portfolio through projects such as Nickel Rim South and Koniambo, and have attractive future growth options at Kabanga, Fraser Morgan, Sinclair and other projects.
As we restructured our business, our first priority was to ensure that displaced employees were treated fairly and respectfully. In places such as the Dominican Republic, we stepped up our tree-planting program and were able to offer many employees jobs planting trees instead of mining. In Sudbury, we offered early retirement incentive programs to lessen the impact of moving high cost, end-of-life mines to care and maintenance.