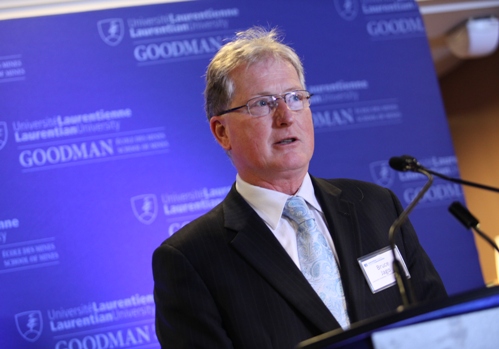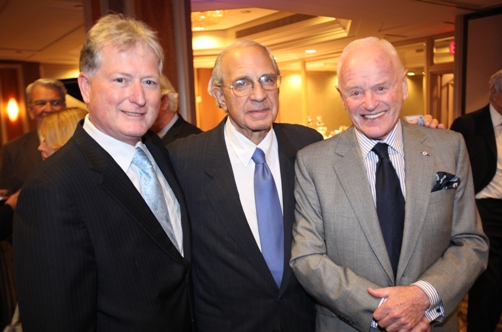 http://www.laurentian.ca/content/goodman-school-of-mines
This speech was given by Bruce Jago, during the Goodman School of Mines Cocktail Reception at the King Edward Hotel, Toronto, Ontario on May 15, 2013
Thank you Dominic for your very kind introduction and thank you all for attending this celebration.
I would like extend particular thanks to Ned Goodman and Family for their generous investment in the educational future of Laurentian University under-graduate and graduate students but also in the future wealth and health of mining communities world-wide.
In addition, although I have only known Peter Crossgrove a very short time, I would like to express to him my sincere gratitude for introducing Ned Goodman to Laurentian's President Dominic Giroux and for extending the invitation to this event to his many friends.
Many of you here today have some sort of tie to the mining industry but many of you do not. For those that do not have that tie, you should be aware that the mining industry is going through some transformative changes. We are still going discover and mine new deposits and put them bed once they are exhausted, that is still true, but the real change is going to be about changing how the next generation of mine industry workers are educated.