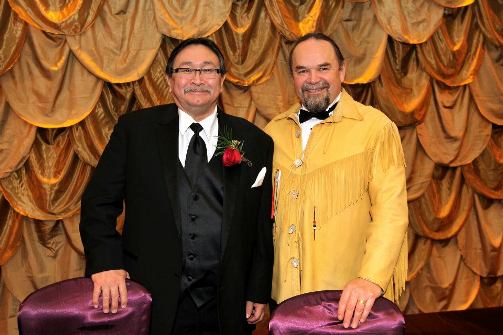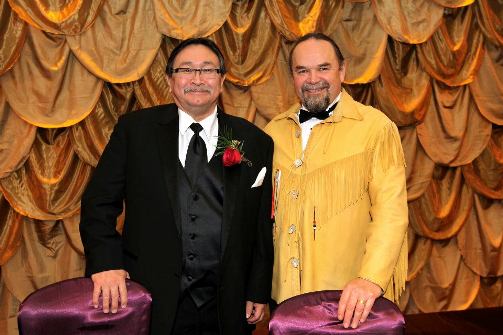 http://www.pendaproductions.com/ This video was produced by PENDA Productions, a full service production company specializing in Corporate Communications with a focus on Corporate Responsibility.
Skookum Jim Award for Aboriginal achievement in the mineral industry
Recipients of this award will have demonstrated exceptional achievement and/or service in an aboriginal-run service business for the Canadian mining industry or a Canadian aboriginal exploration or mining company, or have made a significant individual contribution to the mining industry.
This year's award is being presented to the Nuna Group of Companies for providing mining and construction services to mining companies in northern Canada and training and employment opportunities for Aboriginal People in the North. Nuna was formed in 1993 and is 51% Inuit-owned [Nunasi Corporation (25.5%); Kitikmeot Corporation (25.5%); and Nuna Management (49%)].