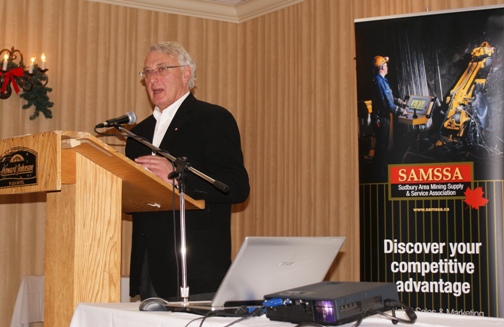 The SAMSSA Hall of Fame recognizes management leaders who have developed and provided mining advancing technologies and/or products and services that  have improved the efficiencies of mining globally and domestically and have built or assisted in building companies in Northern Ontario that have proven to be successful.
The leaders in the mining supply and service industry have proven that mining is only as efficient and productive as the quality of products and services provided from mining supply companies.  Over 400 Northern Ontario mining supply and service companies can boast of their historical influence in mining camps worldwide and their significant employment opportunities for skilled personnel making this sector larger in number than all direct mining and refining jobs in Northern Ontario. – Dick DeStefano: Executive Director.
Robert S. Lipic – President & CEO
Mining Technologies International Inc.
Bob Lipic has had an extensive career in the mining industry and is well known in international mining circles.  As President and CEO of Mining Technologies International (MTI), Bob Lipic has spent more than 30 years building, consolidating, expanding and adapting his company to the challenges of the mining industry.  This Canadian owned company was established in 1995 as a result of a merger of several companies, with names familiar to the mining industry: Drillex International of Canada, Continuous Mining Systems, LHD Equipment, John Clark Inc., Drillex U.S. Inc., CMS Pacific, and Drilco Australia PTY.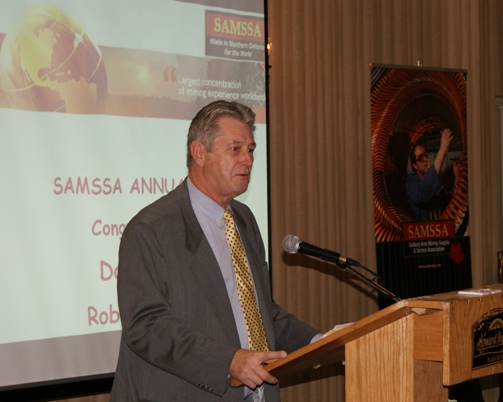 Although the company has not been immune to industry recessions, MTI's push for innovation has allowed the company to prosper and compete in both domestic and international markets.