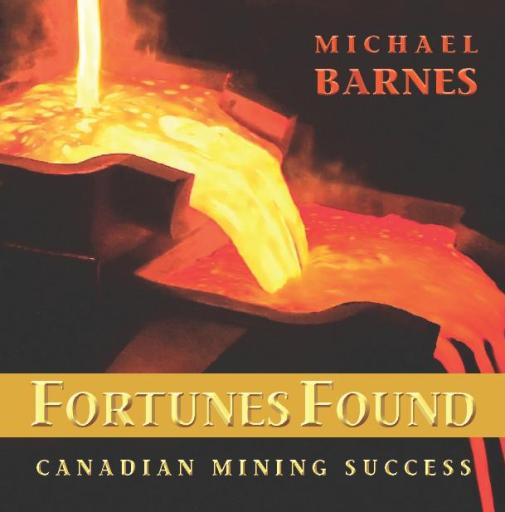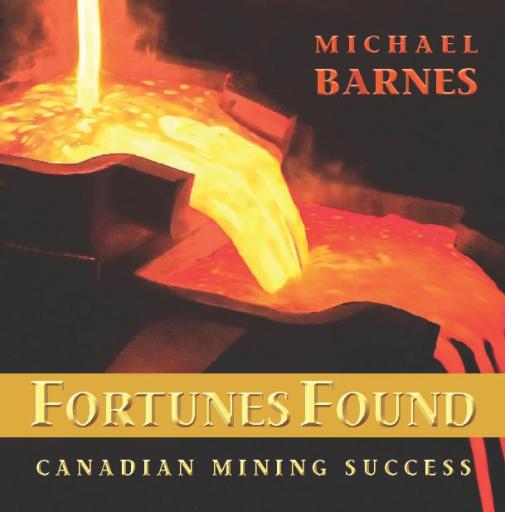 Michael Barnes is the author of more than fifty books about characters, communities, mining, and police work. He is a Member of the Order of Canada and makes his home in Haliburton, Ontario, Canada. While living in Northern Ontario most of his life, he has come to know and admire those who make their living in the mining industry.
To order a copy of "Fortunes Found – Canadian Mining Success" go to: General Store Publishing House
For an extensive list of articles on this mineral discovery, please go to: Ontario's Ring of Fire Mineral Discovery
Ontario's Ring of Fire Discovery
When junior companies take on ambitious exploration projects like the work to develop The Ring of Fire, the rate of burn — the expenditure of hard-won financial investment — is used up at a fast clip. Noront Resources alone spent $19 million in 2009. One industry analyst suggests that the six companies drilling in the area will spend around $250 million over five years on exploration. Since site access is by fixed-wing aircraft and helicopters, the budget for transportation is huge.
So it is that the juniors band together in various joint ventures and option agreements, and, since many actually share offices in the same building, there is frequent consultation and shared planning. Nickel ore is considered attractive and would likely bring the fastest payback, but chromite as chrome also has great possibilities for development. If this is the case, concentrate produced on-site could be shipped on the hoped-for road to the south and possibly be processed at a facility set up to produce ferro-chrome, which could be built in Thunder Bay.