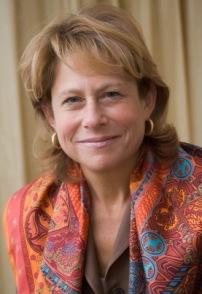 Mining Indaba is the world's largest gathering of mining's most influential stakeholders and decision-makers vested in African mining.
CHECK AGAINST DELIVERY
"Making a Real Difference"
Minister Shabangu, fellow delegates… Good morning, everybody. Once again, it's a great pleasure to address the Mining Indaba……one of the foremost events in the mining calendar.
This morning I'd like to talk to you on three main topics:
•First Anglo American itself and how we've restructured the business to drive sustainable long-term performance and how we're positioned optimally for economic recovery.
•Second some of the great challenges our industry is facing energy, water, sustainability and climate change.
•Third the continued good progress that Africa is making on both the political and economic fronts.
•And, finally, a few words on the outlook for the mining industry.
Let me start with the excellent progress we have made at Anglo American. Anglo American is a leading global mining company, and the biggest mining company on the African continent. Our roots were planted here in South Africa more than 90 years ago, and we have grown now to market capitalisation of around 370 billion rand or $50 billion.
Anglo American's mining focus is on those commodities with the most attractive longterm through-the-cycle returns. Continue Reading →