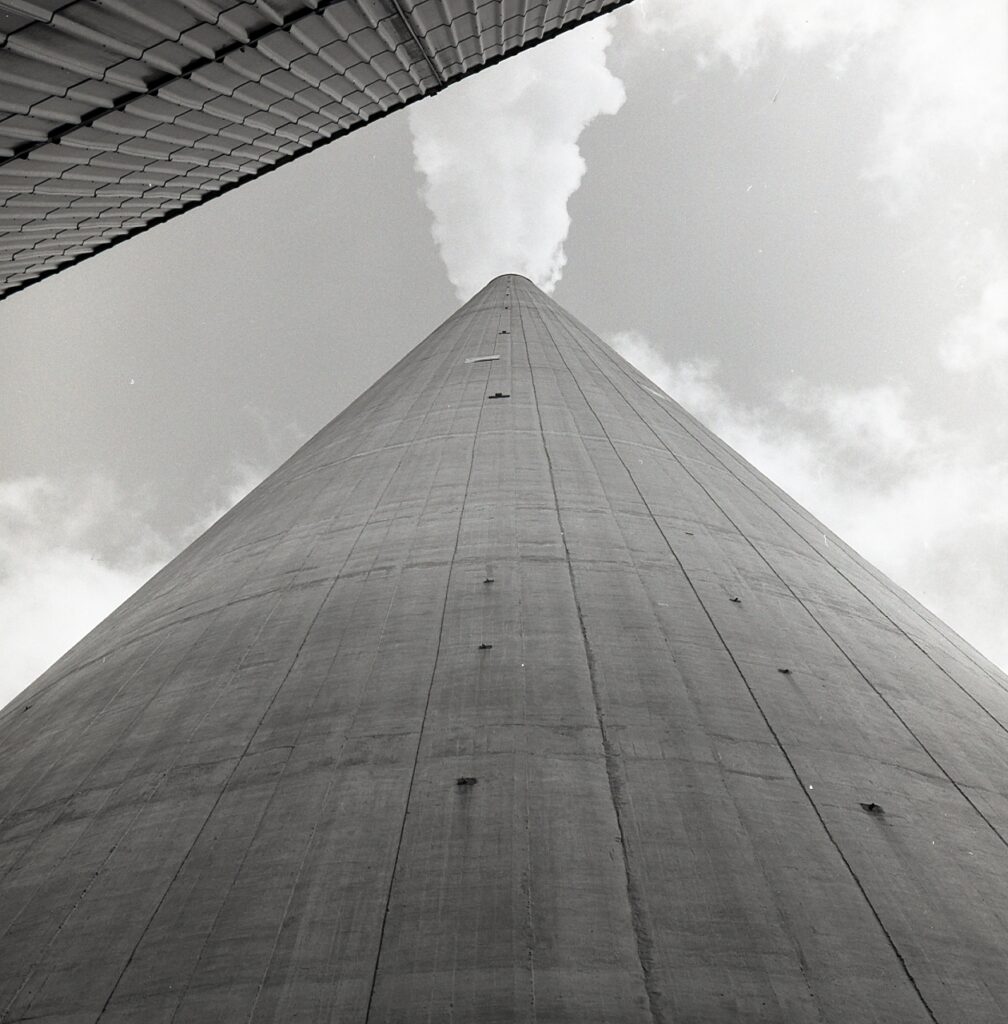 Stan Sudol Photo
https://www.cbc.ca/newsinteractives/
Built in 1972 to clean up Sudbury's environment and decommissioned in 2020, Canada's onetime tallest freestanding structure is still standing
For Matteo Campagnaro, working on the Inco Superstack — Canada's tallest structure for a brief time — was a pleasure. Campagnaro, who immigrated to Canada from Italy in 1965, said his time on the Superstack, from 1969 to 1972, made him fall in love with northern Ontario.
"The hunting, the lakes, the fish, the atmosphere, the outdoors, the friendly people — this is the best place in the world," he said. Thanks to his job as a welder, he met his wife in Sudbury. They have two children and a grandson, and still live in Sudbury's south end.
More than 50 years after it was built, many of the men who worked on the 381-metre-high Superstack are no longer alive. In 2018, mining giant Vale said it would be demolishing the once iconic Superstack because it was no longer needed. It was turned off for the last time on Oct. 30, 2020.
The Brazilian company that bought Inco in 2006 and took over its Sudbury operations later invested $1 billion in what it called the Clean AER (atmospheric emissions reduction) project. That investment reduced sulphur dioxide emissions to the point where the Superstack was obsolete, and it was replaced by two smaller stacks.
For the rest of this article: https://www.cbc.ca/newsinteractives/features/superstack-reflections-sudbury