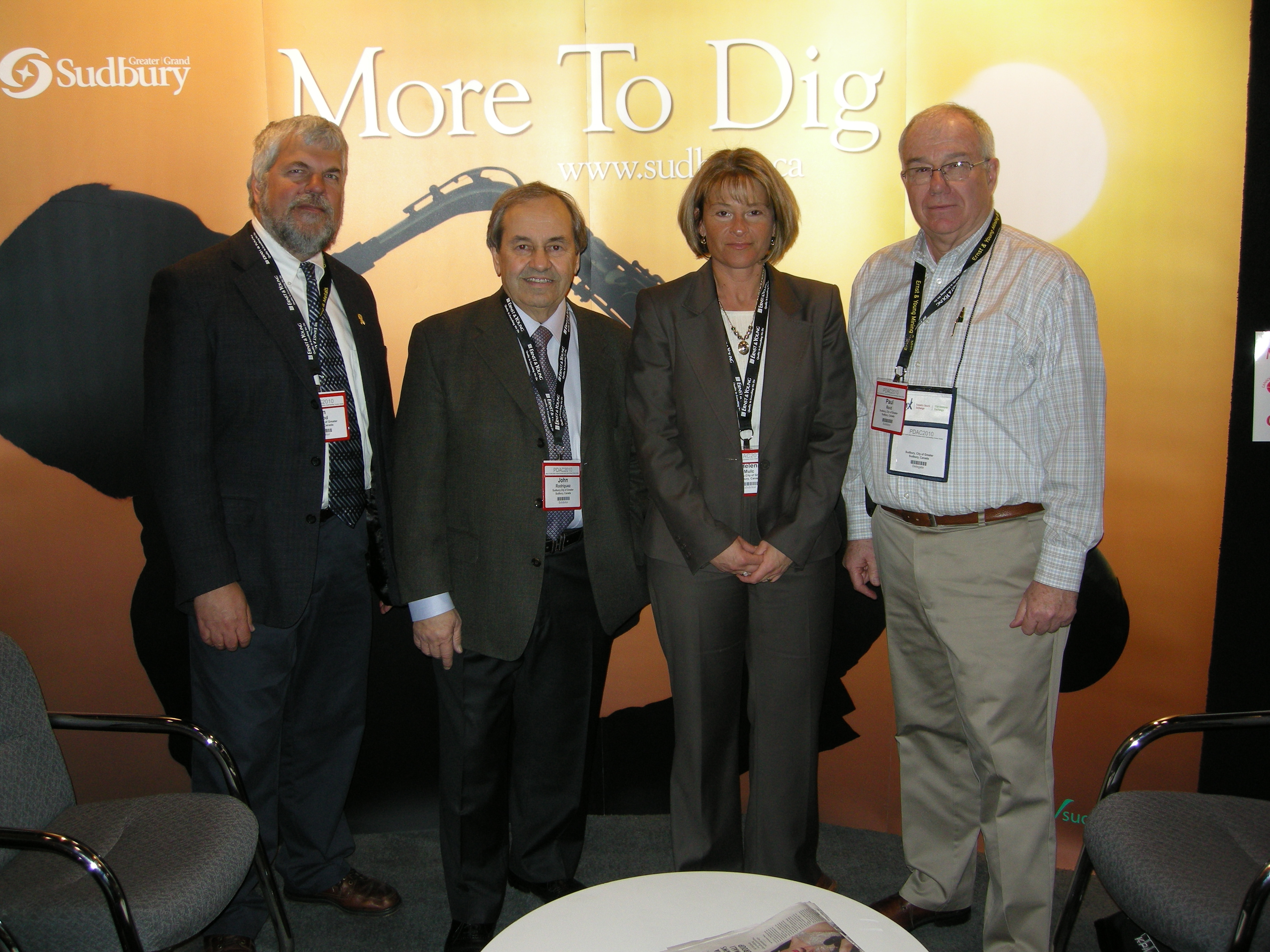 Veteran city economic development staffer is retiring after two decades on the job 97
Far from the headlines – and well behind the scenes (or the curtain, if you will) — Paul Reid has spent the last two decades working to grow Greater Sudbury.
The economic development officer did make headlines briefly in 2012, when he was able to salvage a plan to build a chromite smelter in Greater Sudbury, way back in the days when Cliffs Resources still owned the major Ring of Fire deposits. The company had come here to scout a location, which proved unsuitable. They turned to Reid, a veteran in the department who knew the area as well as anyone, who found an alternative within minutes.
"(Cliffs) wanted a brownfield, they wanted it near rail, they needed hydro and they needed it to be away from built-up areas," former Ward 7 Coun. Dave Kilgour said at the time. "Reid suggested an old mine site north of Capreol."
Within a few hours, they had booked a helicopter and were on their way to take a look at the former Moose Mountain Mine site, located 21 kilometres north of Capreol. "Cliffs saw the site and were pleased with what they saw. It really fit their needs," Kilgour said.
Kilgour, who passed away in July 2017, made a point to go to the media to let them know it was the publicity-adverse Reid who had, at least temporarily, saved the day. It's that kind of economic wizardry that Reid, and the other economic development staff Greater Sudbury employs, are tasked with doing.
For the rest of this article: https://www.sudbury.com/local-news/farewell-to-paul-reid-greater-sudburys-camera-shy-economic-development-wizard-1168609