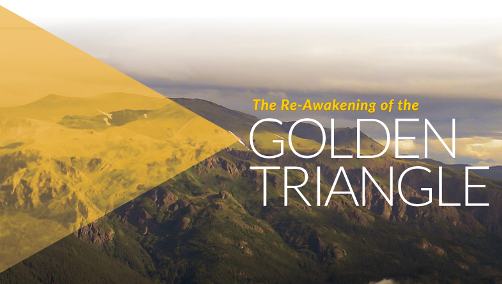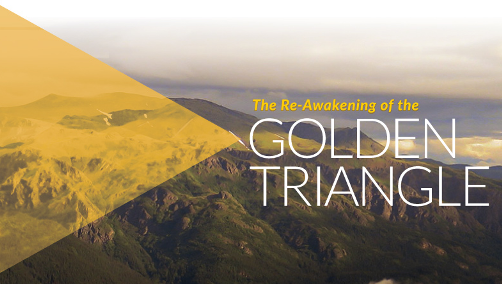 Many years ago, a remote and mountainous region in northwestern British Columbia gained considerable notoriety as an emerging mineral district. With a rich mining history, one of the world's largest silver mines (Eskay Creek, discovered in 1988), and million ounce gold deposits – this area of incredible wealth became known as "The Golden Triangle".
However, despite its obvious potential, the vast majority of land in this highly prospective region has been left mostly untouched by humans. A combination of factors, including low gold prices and a lack of infrastructure, has led to the area laying dormant for decades.
Today, things are changing dramatically. The Golden Triangle is a new hotbed for mineral discovery, and over 130 million ounces of gold, 800 million ounces of silver, and 40 billion lbs of copper have been found. The amazing part is that this is only scratching the surface of the region's ultimate potential.
Skeena Resources and IDM Mining have generously helped us to put together the story on the re-awakening of the famed Golden Triangle.