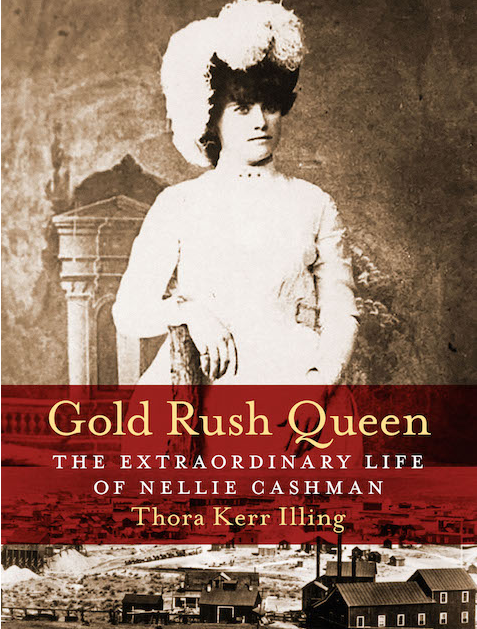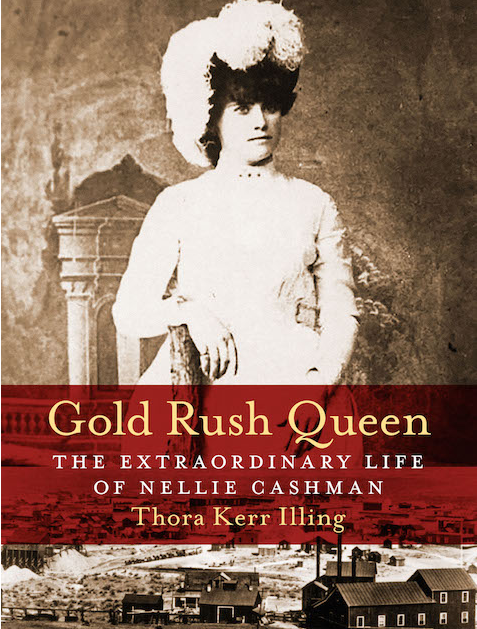 To order a copy of "Gold Rush Queen: The Extraordinary Life of Nellie Cashman", click here: http://www.touchwoodeditions.com/cart.php?action=update_item_dropdown&Quantity=1&isbn_upc=9781771511599
Thora Kerr Illing is a former journalist and librarian. She immigrated to Canada as a young woman and fell in love with the space, the fjords, and the forests of the west. Now retired, she lives in Sidney, BC, and loves travel, books, nature and animals.
A biography of the extraordinary Nellie Cashman, a well-loved miner, entrepreneur and philanthropist who lived and worked in the roughest boomtowns of the West in the late-nineteenth century.
At a time when well-bred women wore tight corsets and entertained each other at tea, Nellie Cashman (1845–1925) was trekking for hundreds of miles through blizzard conditions to deliver food and supplies to trapped miners in Northern BC.
An Irish immigrant, Cashman travelled from Boston to San Francisco in search of opportunity. She followed the mining boomtowns, all the way from California to northern BC, and Arizona to Alaska opening up restaurants and boarding houses, and staking mining claims. She was friends with the likes of Wyatt Earp and Doc Holliday during her years in Tombstone, and was known among them for her kind heart and charitable acts. This biography is a fresh look at the fascinating life of an underappreciated historical character.