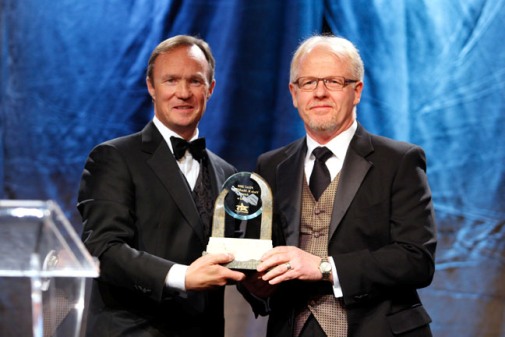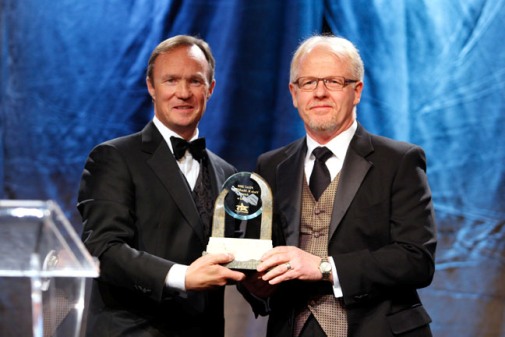 http://www.pendaproductions.com/ This video was produced by PENDA Productions, a full service production company specializing in Corporate Communications with a focus on Corporate Responsibility.
This award is named in honour of the PDAC's longest serving president and is given to a person or company demonstrating leadership in management and financing for the exploration and development of mineral resources.
Winner of this year's Viola R. MacMillan Award is Agnico-Eagle Mines Limited, a company that has developed into a world-class, multi-mine gold producer. An ambitious four-year mine-building program from 2006 on has transformed the company, creating exceptional value for shareholders, employees and host communities. Today Agnico-Eagle, which has been in operation for 53 years, has six operating gold mines in Canada, Finland and Mexico. Its gold reserves have increased significantly, and the company ranks among the top ten gold producers in the world, based on market capitalization.