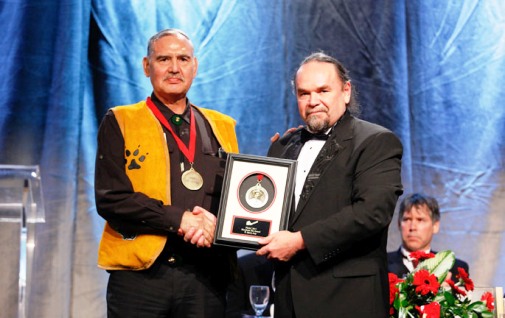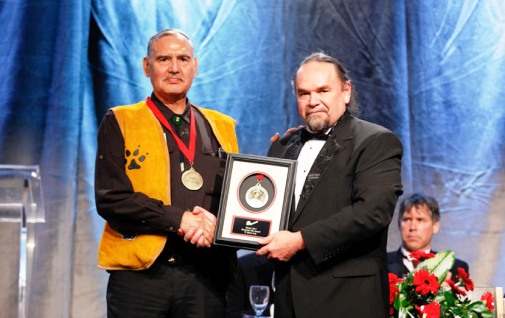 http://www.pendaproductions.com/ This video was produced by PENDA Productions, a full service production company specializing in Corporate Communications with a focus on Corporate Responsibility.
Recipients of this award will have demonstrated exceptional achievement and/or service in an aboriginal-run service business for the Canadian mining industry or a Canadian aboriginal exploration or mining company, or have made a significant individual contribution to the mining industry.
Phillip (Jerry) Asp is this year's winner of the Skookum Jim Award. Asp is being recognized for promoting mining's benefits to aboriginal communities in British Columbia. A former Chief of the Tahltan Band Council, Asp established the Tahltan Nation Development Corporation to provide construction and maintenance services to northern BC mines. The company became the largest aboriginal-owned and operated heavy construction company in western Canada.
Jerry negotiated two mining impact and benefits agreements, the first for the Golden Bear mine that set the template for later Tahltan projects, and the second for the Eskay Creek mine. Jerry is a founding member of the National Indian Businessman's Association and the Canadian Aboriginal Minerals Association, of which he serves as vice president. He was a major contributor to the award-winning Mining Information Toolkit for Aboriginal Communities.